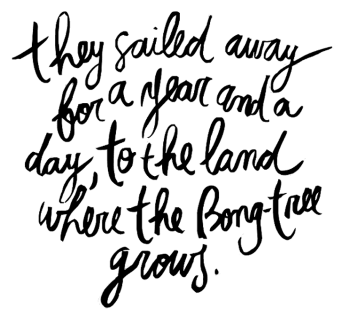 Breeze whipping through your hair. Sun on your face. Adrenaline in your veins. The south coast of Sri Lanka is an adventurer's playground. Our hotel is the ideal jumping-off spot for the adventure seeker. From diving and snorkeling to surfing and sailing, bicycling along the coast to running in the sand, ocean swims to jungle treks, it's all in OTP's backyard. Look up into the tree canopy and chances are you'll spot the odd leopard or two, a barrel of monkeys, and thousands of gorgeous tropical birds. Adventure awaits at every turn when you visit Owl and the Pussycat Hotel.
Local drum beats, the rhythm of feet tapping on the earth, the echoes of a village song carrying over the water. Our hotel in Sri Lanka is the perfect spot to take in the culture, customs, and traditions of the low country. The south coast has a long tradition of folk music, dance, textiles, and handicrafts. The Galle Literature Festival is an annual event each January that kickstarts the cultural calendar each year. Immerse yourself in Sri Lanka's traditions at Owl and the Pussycat Hotel.
Soft, silvery sand. Coconut palms swaying in the wind. Turquoise water lapping at your toes. Our hotel is situated among some of the most beautiful beaches in Sri Lanka. Unawatuna is barely a kilometer away perfect for a fun day at the beach with a little shopping and hanging out. Hikkaduwa is just a mile or so up the coast, ideal for a little R&R, while Mirissa is terrific for whale watching and diving. Whether you surf, swim, snorkel or simply like to soak in the sun, our Galle beach hotel is the ideal spot to base yourself and explore the best beaches in Sri Lanka.